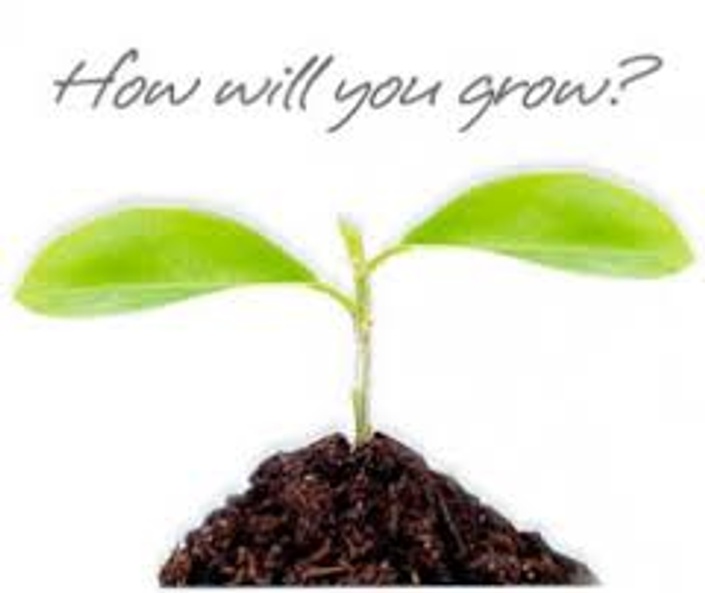 Building Your Skills Inventory
Secure that promotion! Identify and build on the essential skills employers are desperately seeking, then deliver them.
Enroll in Course
Today's workforce MUST be tech savvy and know how to motivate and empower other people. This course is the part 2 in the 21st Century Skills for the 21st Century Workforce Mini Series and sets the foundation in the Business Essentials Mega-Series as well as the Building Trust and Rapport Mini Series for babysitters..
Part 1 of this mini-series builds the technical skills most widely used in business today.
Part 2 empowers you with the soft skills that employers are desperately searching for.
In Part 3, inspire trust and rapport through your actions of integrity, authority, and respect.
BONUS MATERIAL: Specifically for babysitters, learn best practices to know what to do when asked to babysit during a meal or snack time to keep on the top of their call list. You will customize a Babysitter's Busy Bag that will not only help you be prepared and proactive, but also provides a really fun activity to engage the children while on-the-job
.At the end of the Building Trust and Rapport Mini Series course, you will be able to
Define leadership and leader
Understand how this applies to babysitters
Recognize that babysitting is a leadership position
Understand what rapport is
Identify 3 ways to inspire trust and rapport with the families you will care for
Better understand the differences between leadership and management
Identify task-oriented responsibilities
Gain a basic understanding of what it means to be "in charge"
identify 6 essential things to do to lead and manage an emergency situation.
Building your skills inventory is part 2 in the 21st Century Skills for a 21st Century Workforce Mega Series. In this course, you will complete a check point activity to build the technical skills necessary, regardless of your chosen career path.. Watch the videos and download the PDF file in the course description to get started.
After completing this course, you will be able to
identify key skill sets 21st Century Employers are looking for
Recognize skills you have mastered
Gain and practice new skills
Diagnose obstacles hindering your growth
Reflect on solutions to overcome these obstacles
Perform self-assessments to promote your personal and professional grow
Track progress on your skills inventory
Open a spreadsheet in Google Sheets
Add and change text in a cell
Highlight multiple cells in a spreadsheet
Add rows to a spreadsheet
Add shading and borders to single and multiple cells
Format text in a cell
Identify tabs in a workbook
Your Instructor
Shawna is passionate about high-quality education. She has over 30 years experience in child care, including private, in-home family child care, as well as licensed center experience. She is the president of Walden University Cyberspace Chapter, the only online chapter for Phi Delta Kappa International. Phi Delta Kappa International is a Professional association of educators.
Shawna holds a
•BS in organizational communication from Kaplan University
•MS in early childhood studies from Walden University
•Graduate certificates from Walden University in Teaching Adults in the Early Childhood Field
•Ed.D. doctoral Candidate
•Graduate coursework in management and leadership, marketing, and digital communication
She is an experienced entrepreneur, launching her first odd jobs business at the age of 9. She has launched several successful home-based businesses, including a long-running pet sitting business and in-home family learning program, an education consulting service. She is the administrative director for her husband's senior living music ministry that is celebrating it's 9th anniversary.
Shawna is a homeschool educator, experienced in all subject matters from birth through 9th grades. She has created her own curriculum for early and middle childhood to best accommodate a child-centered learning experience for her students. She now uses these experiences to empower families of young children and business professionals as an Early Childhood Consultant.
Course Curriculum
Soft Skills
Available in days
days after you enroll
Articles and Reading Materials
Available in days
days after you enroll
Communication
Available in days
days after you enroll