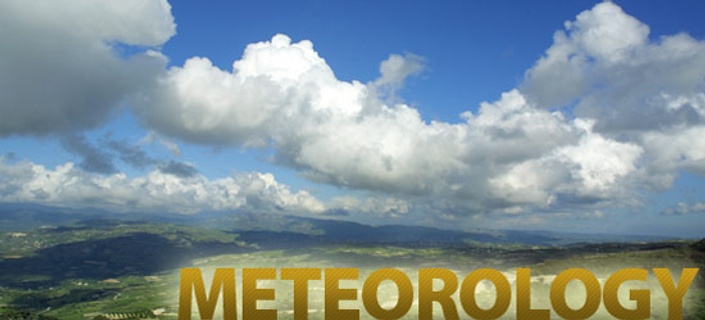 This course is perfect for 1st - 8th grade kids that are curious about the weather (or is afraid of it)? Are you an educator interested in including this course in your lesson plan? Enroll in the Teacher's Guide companion course.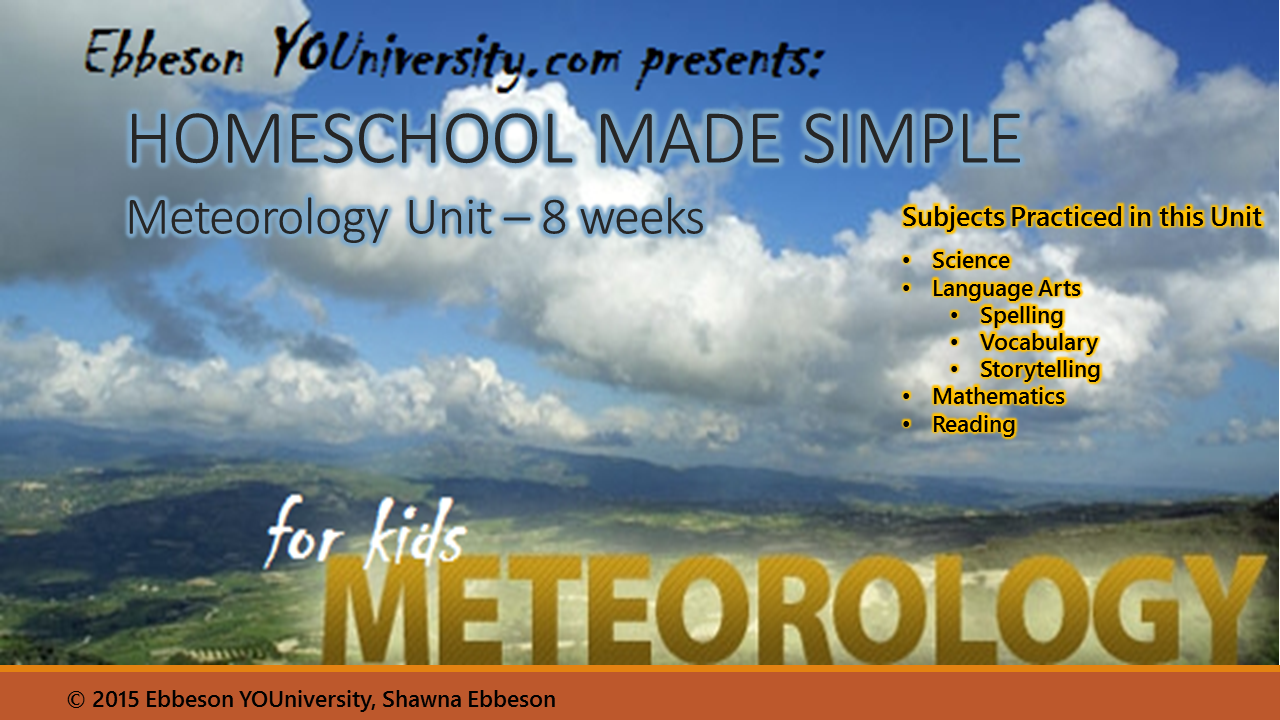 Your Instructor
Shawna is passionate about high-quality education. She has over 30 years experience in child care, including private, in-home family child care, as well as licensed center experience. She is the president of Walden University Cyberspace Chapter, the only online chapter for Phi Delta Kappa International. Phi Delta Kappa International is a Professional association of educators.
Shawna holds a
•BS in organizational communication from Kaplan University
•MS in early childhood studies from Walden University
•Graduate certificates from Walden University in Teaching Adults in the Early Childhood Field
•Ed.D. doctoral Candidate
•Graduate coursework in management and leadership, marketing, and digital communication
She is an experienced entrepreneur, launching her first odd jobs business at the age of 9. She has launched several successful home-based businesses, including a long-running pet sitting business and in-home family learning program, an education consulting service. She is the administrative director for her husband's senior living music ministry that is celebrating it's 9th anniversary.
Shawna is a homeschool educator, experienced in all subject matters from birth through 9th grades. She has created her own curriculum for early and middle childhood to best accommodate a child-centered learning experience for her students. She now uses these experiences to empower families of young children and business professionals as an Early Childhood Consultant.
Course Curriculum
Meteorology: An Overview of What it is and What it is not
Available in days
days after you enroll
Week 1: The Earth's Atmosphere
Available in days
days after you enroll
Week 2: The Air We Breathe
Available in days
days after you enroll
Frequently Asked Questions
What does this course include?
We include everything you will need to complete the 8-week course, including easy-to-understand video instructions on how to complete the activities for each section.
Are there any additional supplies required for activities?
This guide suggests two options for activities. One will require additional supplies that are not provided. The other option you can choose will provide any additional items necessary to complete the objectives of the related activity.
Can I get the lesson plans for this kid's course?
Yes. We do offer a bundled course that will include the Teacher's Guide as well as the Kid's Course at a discounted price. A link will be provided here once they are both available.
How are the Teacher's Guide and Kid's Course different?
Great question! The Teacher's Guide is for adults and educators who wish to instruct the course themselves. The Kid's Course curriculum provides videos to teach the concepts of the course for or with you. Monthly subscribers will also have the opportunity to schedule 8 weekly live video chats with Shawna Ebbeson, creator of this and several other academic courses for kids.
How can I get this course at the $1/month?
Monthly subscribers to the Homeschool Made Simple and School-wide subscriptions have exclusive access to any unbundled academic course offered for just $1 more per month. Subscribe today!!
Where can I find more answers to common questions?